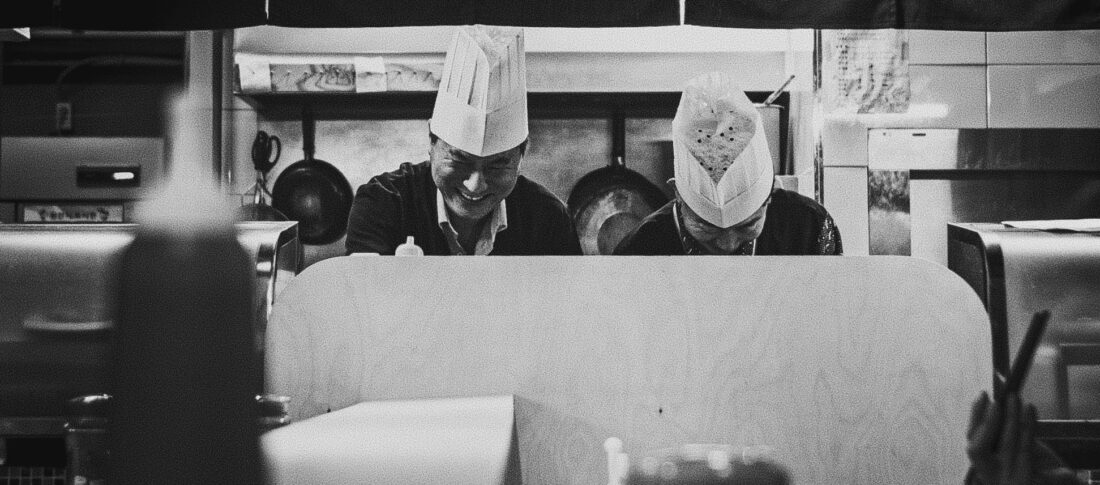 Online Ordering Systems for Small Restaurants
In this new world of social distancing and high demand for online ordering grows among restaurant consumers, so has the need for independent restaurants to find solutions that let customers browse their menus, select options and pay for their carryout or delivery orders online. There are several restaurant ordering systems available that essentially let you input your menu information to create a simple ordering platform you can include on your own website or mobile app. We have several options to move your business to what may be the new norm for the next six months or longer.
Are you a restaurant owner? Let's connect. Contact us
Stay Safe!