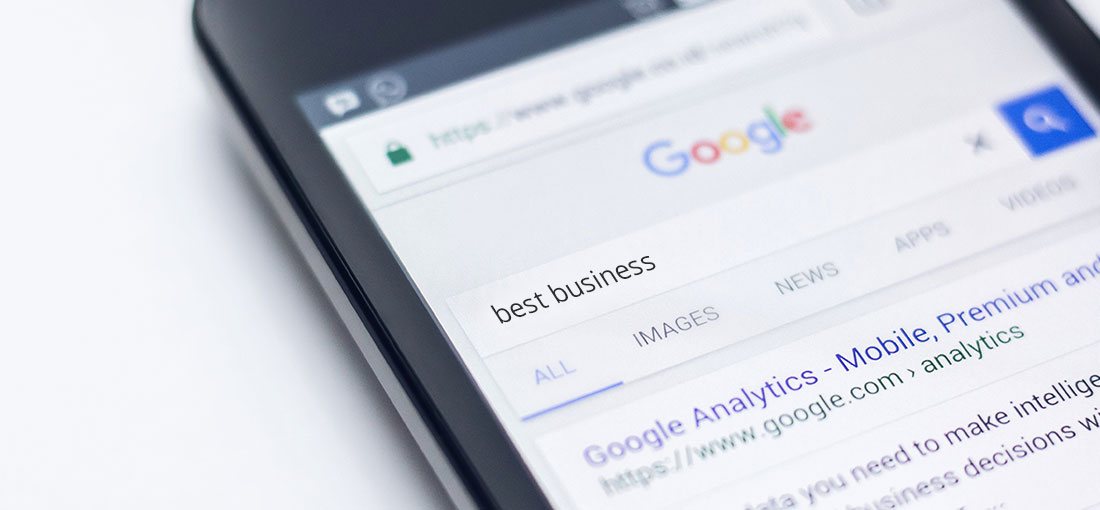 Simple Steps to Increase your ranking on Google
Some SEO companies would have you believe that you have to pay a ton of money each month to rank on Google. But the truth is, it's possible to rank higher on Google just by having proper structure and coding on your website. Here are some basics:
1. Headline Tags Can Help You Rank Higher
You can see how the title isn't the complete answer, but is a vital piece of the puzzle that proves your page is relevant and worth ranking higher. Search engines are now taking a more comprehensive approach into account. They tend to evaluate page's content as a whole – but the "cover of the book" still matters – especially when it comes to interaction with searchers. Ranking for your keywords and in your local market can result in more eyes on your site and more leads.
2. Proper Coding Improves Page Speed
Google gives preference to websites that load quickly. Unfortunately, a lot of today's web designs use large video files that, while they look good, can slow down a site. You have to avoid bad coding or your site will become less visible to searchers. And for the visitors that decide to stick around, your slow load times can deter them from visiting again in the future. In one survey, 79% of customers said they would not return to a site with poor performance.
3. Improper Tagging Hurts Your Ranking
A common sign of bad coding is that the title tag and meta description do not target a specific keyword. One of the biggest errors you see is a title tag of just 'Home' for the Homepage. This does not tell Google anything about your company, and therefore it is seen as irrelevant during a search. You can improve your Google rankings by properly tagging every element of your site such as your images, heading tags, and linking structure.
4. Using the Wrong Platform Can Result in Lower Ranking
Certain website platforms, also known as content management systems (CMS), are better for ranking than others. A CMS like WordPress is great for SEO. Google really likes WordPress websites, so if you build your site with the WordPress CMS, you already have a leg up in the SEO game.
5. Improper Security Will Rank You Lower
If your site lacks an SSL Certificate, Google will reduce your site's ranking. If your site does not have encryption, today's browsers will warn a user that the site is not secure. Chrome will flash a 'Not Secure' warning to your visitors if they enter any info on the site, including lead generation forms. SSL Certificates are small data files that digitally bind a cryptographic key to an organization's details. When installed on a web server, it activates the padlock and the https protocol and allows secure connections from a web server to a browser. Typically, SSL is used to secure credit card transactions, data transfer and logins, and more recently is becoming the norm when securing browsing of social media sites.
6. Optimize Your Site for Mobile
Proper coding for each is important if you want to rank in both the Primary Index and the Mobile Index. In fact, there has been some talk that the mobile index will become the Primary Index one day soon. Your website must be coded to be mobile-friendly. A mobile-friendly website is one that is designed to work on any device. This means that nothing changes or is unusable on a computer or mobile device. Features like navigation drop-downs are limited, as they can be difficult to use on mobile. The website is literally the same across the board, with no usability issues regardless of the device on which it is being viewed.
Need help with some on-site SEO basics?
Collective Dallas can help put you on the right path to ranking higher in search results. Contact us today.