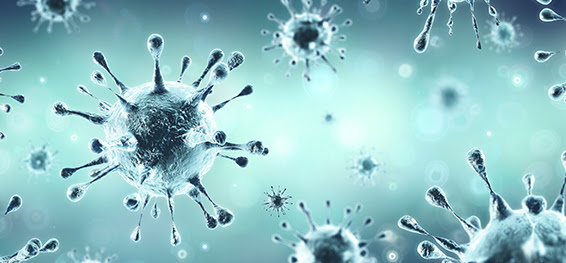 Client/Partner Notice: Response to COVID-19
At Collective Dallas, one our primary interests is the safety and well-being of our team, our clients and partners.
In the past few days, Dallas County officials and surrounding areas declared a public health emergency. Now, in-person meetings and basic social interactions are now a public health risk. This outweighs the benefits of everyone being in the same room.
So starting today…
All scheduled in-person meetings will change to Uber Conference or Google Hangout video conferences. Any meeting that absolutely requires us to meet in-person will need to be rescheduled for a future date.
The good news is the team at Collective Dallas has been working as a mix of in-office and remote team for years. Even before the threat of the coronavirus pandemic, our team was well-equipped to work from anywhere. Since we can all work remotely, our team is ready and available to support you/your business with any COVID-19 campaigns as needed.
We're confident that we can continue to provide the high quality you expect from us without missing a step. We know there may be changes in your digital strategy, so don't hesitate to reach out to discuss.
We are hopeful that health officials will have some good news for us over the couple of weeks. We will be monitoring official updates as they come and once things calm down, we will make a determination as to when we'll return to our normal processes.
As always, we are here if you have any questions or concerns.
Take care,

Bobby Magallanes
Founder/Creative Director